President Liu Wei visited the National Academy of Development and Strategy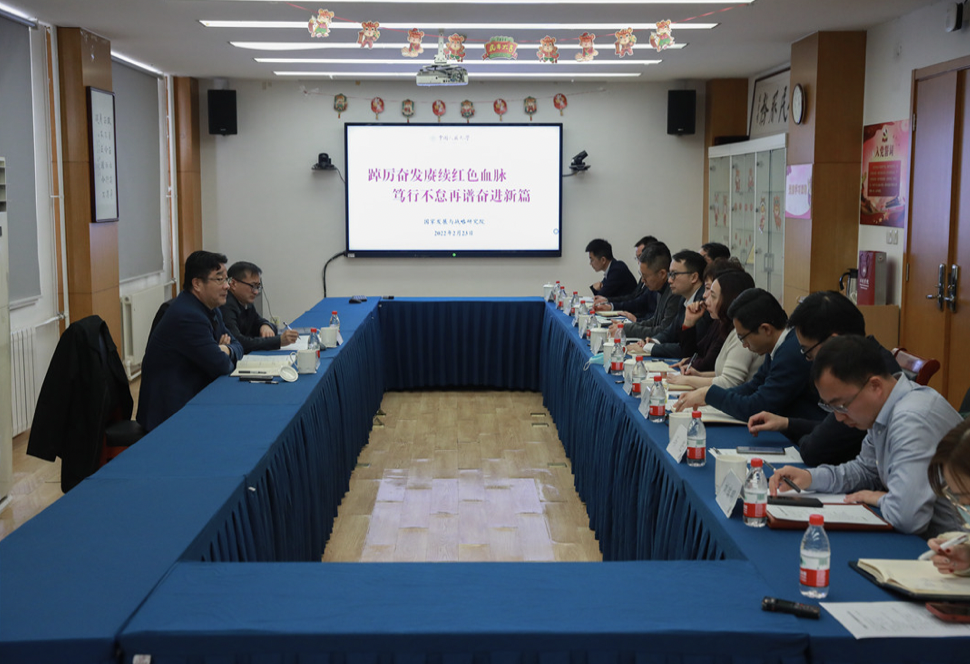 On February 23, Liu Wei, President of Renmin University of China (RUC) went to the National Academy of Development and Strategy of RUC for a survey with the accompany of Vice President Liu Yuanchun, who presided over the special survey symposium.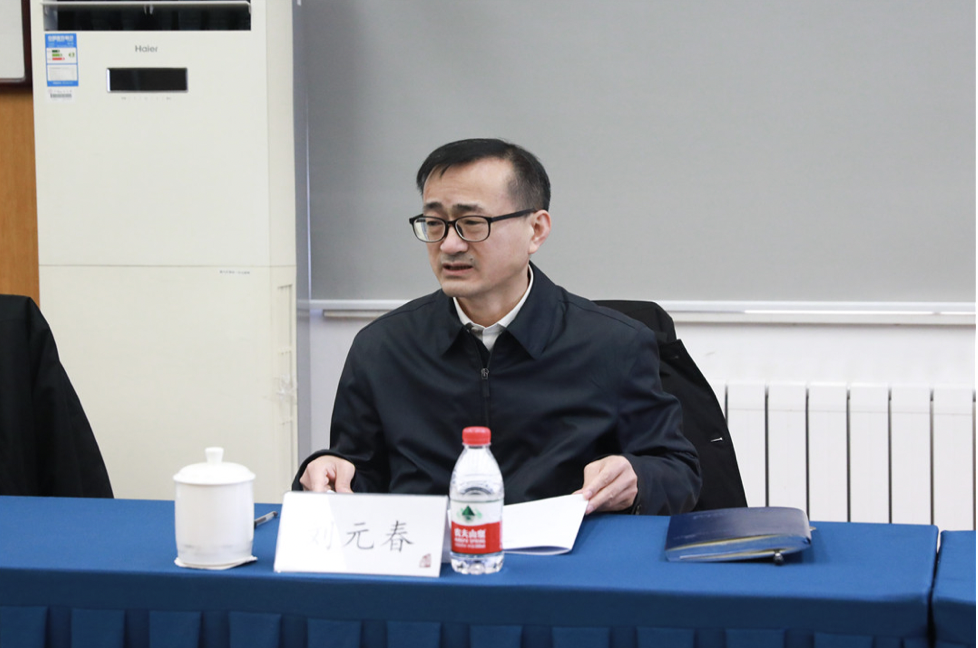 Lin Chen, head of the Academy reported on the work of the Academy from aspects such as main achievements, analysis of core competitiveness, challenges and problems in 2021, and vision for the future. He also announced that the Academy will further enhance its leadership, strategy, and ideology in the future, expand the core team, and fully mobilize the current teams to dive into key areas, therefore providing high-quality service to the CPC central committee's decision-making and national strategies.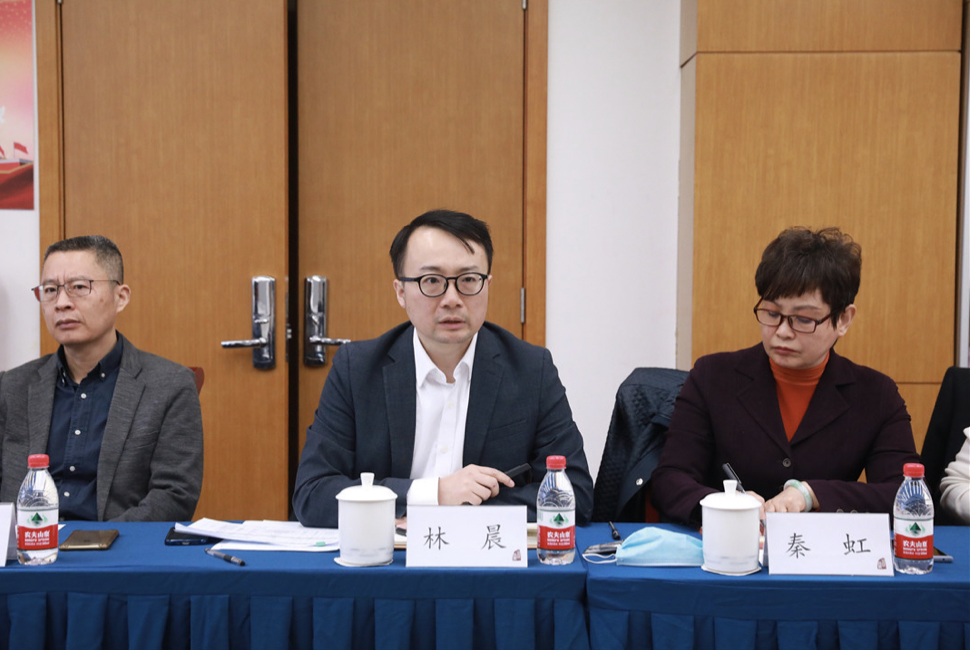 Liu Wei said that over the past year, there has been steady progress in developing high-end think tanks, the Academy, as a leader of new think tanks with Chinese characteristics affiliated to a university, was listed as the first batch of "China's Top Think Tanks" pilot project. New achievements have been made in projects and serving China's social development. The 20th National Congress of the Communist Party of China is about to take place this year, and a new round of "Double First-Class" university project will have important adjustments. Under the circumstance with urging needs of national strategic development and increasing external competition of establishing think tanks, the Academy should seize this historical opportunity to actively adapt to the demands of development in the new area, and scientifically study the fundamental, foreseeing and strategic issues of the university's development. It needs to focus on key areas, improve professionalism, and also make up for the shortcoming and weaknesses, it should enhance efforts to build advanced research teams and service teams, endorse and lead the high-level research development of the think tank. In the meantime, a communication and coordination mechanism between the think tank and other schools and departments shall be built and improved to unleash the vitality of schools and departments, so the entire university's capability of research and innovation could be improved. Moreover, financial issues shall be overseen following relevant regulations, supporting and logistic system shall be improved to make new fronts of developing university-affiliated think tanks.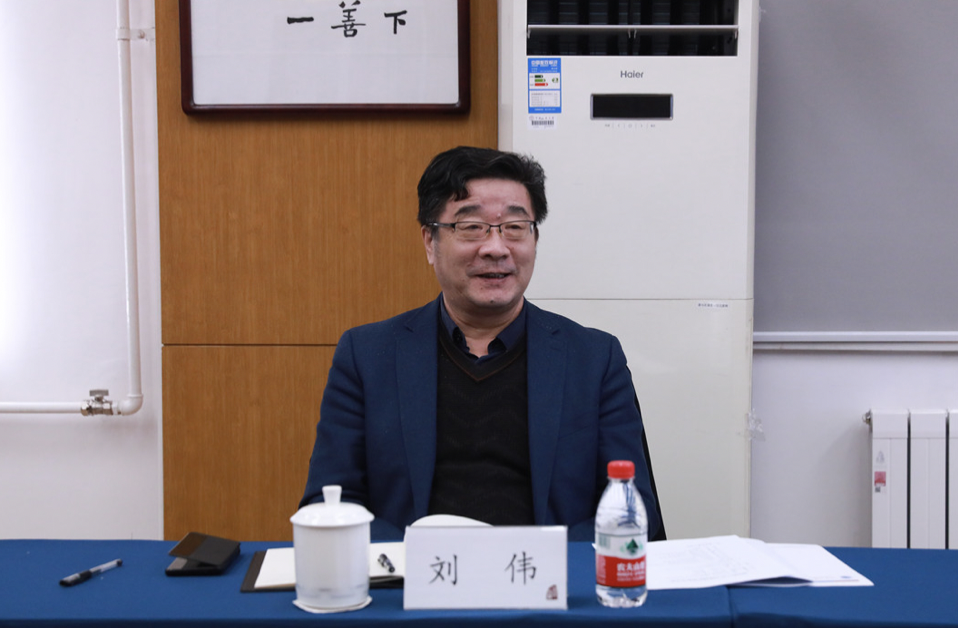 Relevant heads and researchers of the Academy took part in the discussion and had in-depth discussions on issues including building a professional talent team, system reform, educating and training next-generation leaders, and serving the society.